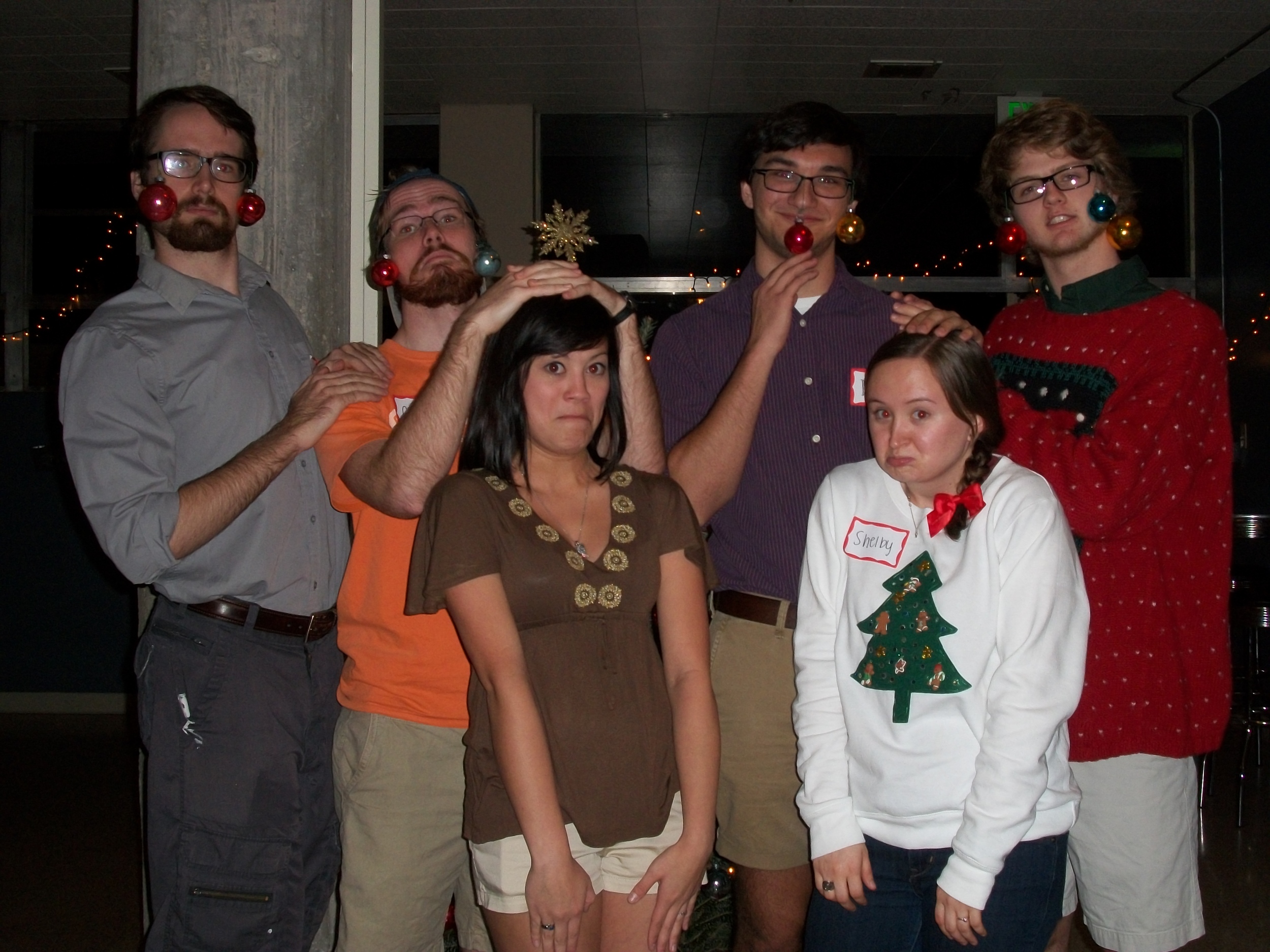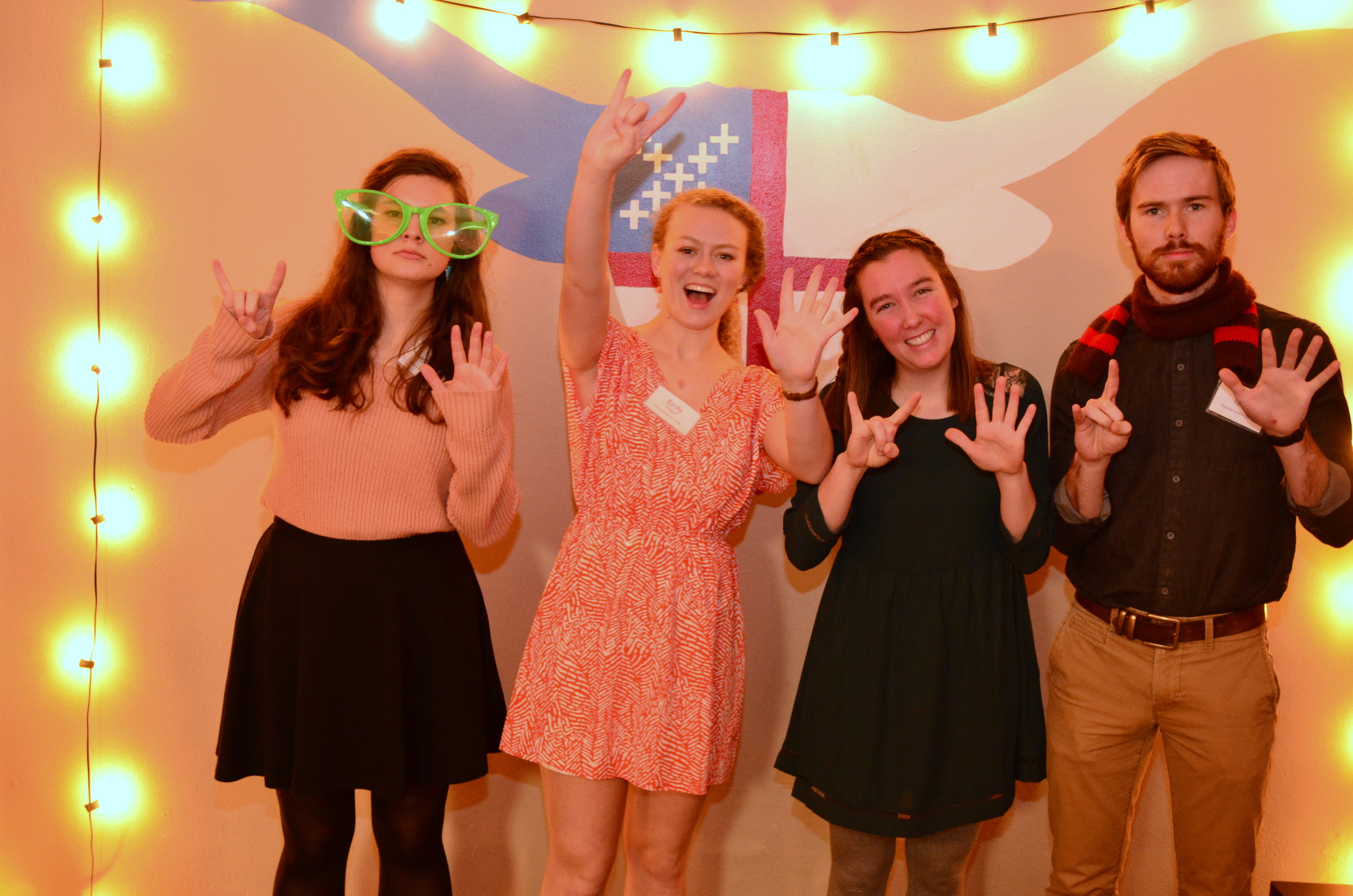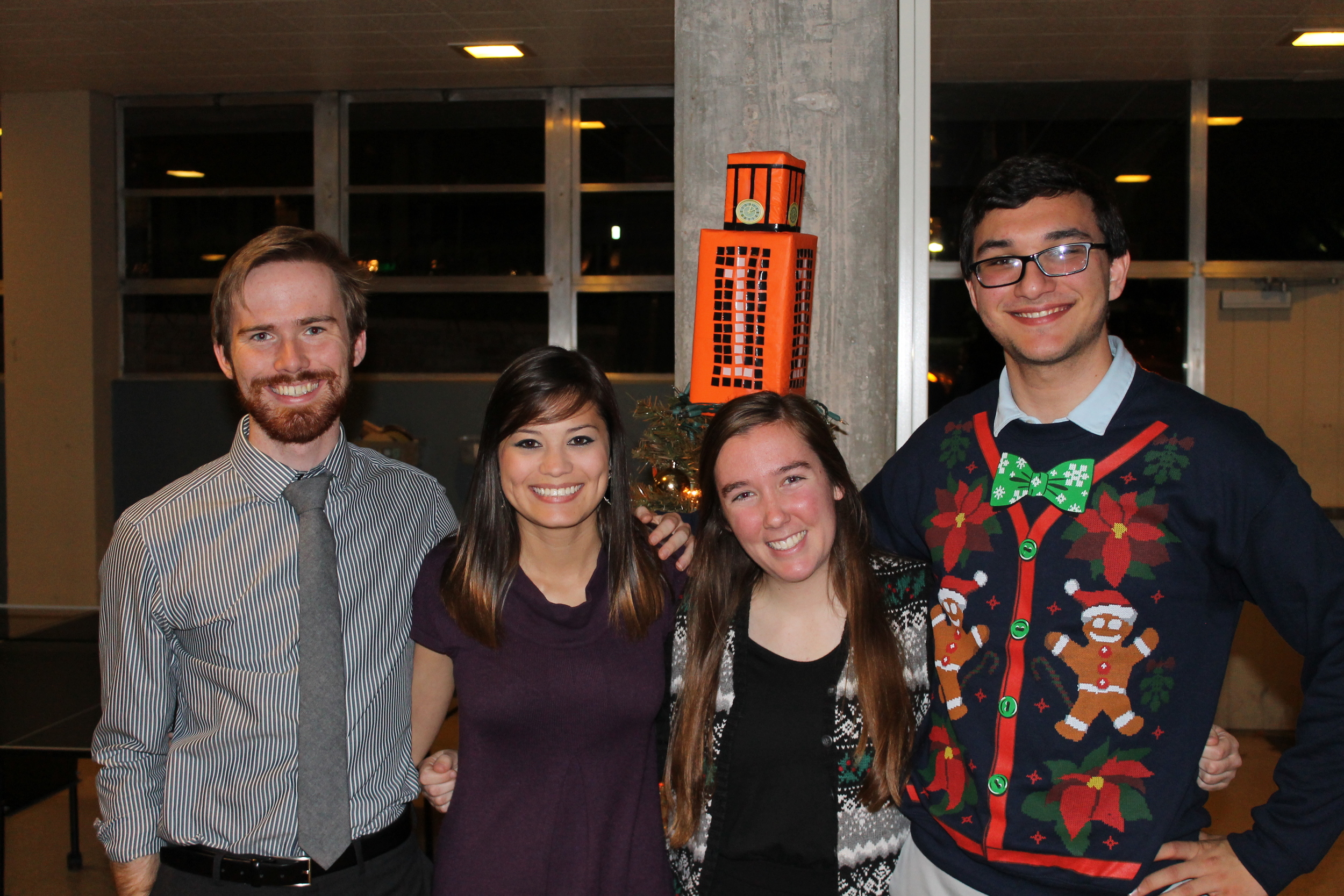 Dear ones,
It's been a year since I left behind your wonderful community at the corner of W 27th St and University Ave in Austin, TX. Though I was only a short trip down I-35, and though I found plenty of occasions to visit, I missed the Episcopal Student Center dearly. In case Beth, alumni, or others haven't already told you, or in case you don't already know from experience, life can be tough for us young folk in traditional churches. And though I very much enjoyed my time at St. Mark's San Antonio, though I always felt welcomed by the people and renewed by the worship, I never found the same kind of close-knit community that I found at the ESC. Y'all truly have something special. Cherish it. And if you've been welcomed into our building but not yet found a home there, if you're only reading this because your inbox is terribly empty in the summer months, I encourage you to be persistent. Even a little importunate. We can handle it, and I guarantee you that—given the opportunity—there are countless people eager to welcome you, to pray with you, to befriend you, and to make you feel at home.
Truth be told, I was always fairly certain that I would return to the Episcopal Student Center in one way or another, perhaps as a grad student, perhaps as a young professional, and perhaps in my current capacity, since I knew that Hannah was beginning the discernment process for ordained ministry. And over the past year, the excitement to return has only grown. Not until recently, however, did that excitement start to look a little bit different to me. At the start, I was excited to return to the friendships I had made at the ESC, to the comfortable familiarity I felt there, to the twice-a-week dinners and the Canterbury Cups, to the college retreats and the mission trips, to the impromptu movie nights and occasional broomball with the Lutherans. And while many of those things will still be present, I have recently become more and more excited to connect with everyone in the community whom I don't yet know, to two entirely new classes of students, to other newcomers, and to those who simply traveled in different circles than I. As for those of you I know already, I look forward to the (quite possibly tricky) adventure of forming a new, pastoral relationship with you and with the community as a whole. Basically, I'm excited about everything.
During my years at UT, there wasn't a single community more dear to me than the Episcopal Student Center, not a single community that felt like such a second home. It nurtured me in times of doubt and encouraged me to pursue active self-examination in times of complacency. In short, it transformed my life. I am thrilled to have the opportunity to serve the very same ministry that served me so well. See you all this Fall!
Peace and grace to you always,
Caleb
P.S. I am also eager to connect with other communities closely tied to ours, to our alumni network, to All Saints' Episcopal Church and the Episcopal Diocese of Texas as a whole, to All Saints' Episcopal Day School, to TAMU Canterbury and other Episcopal campus ministries, and to the greater community of faith in Austin.